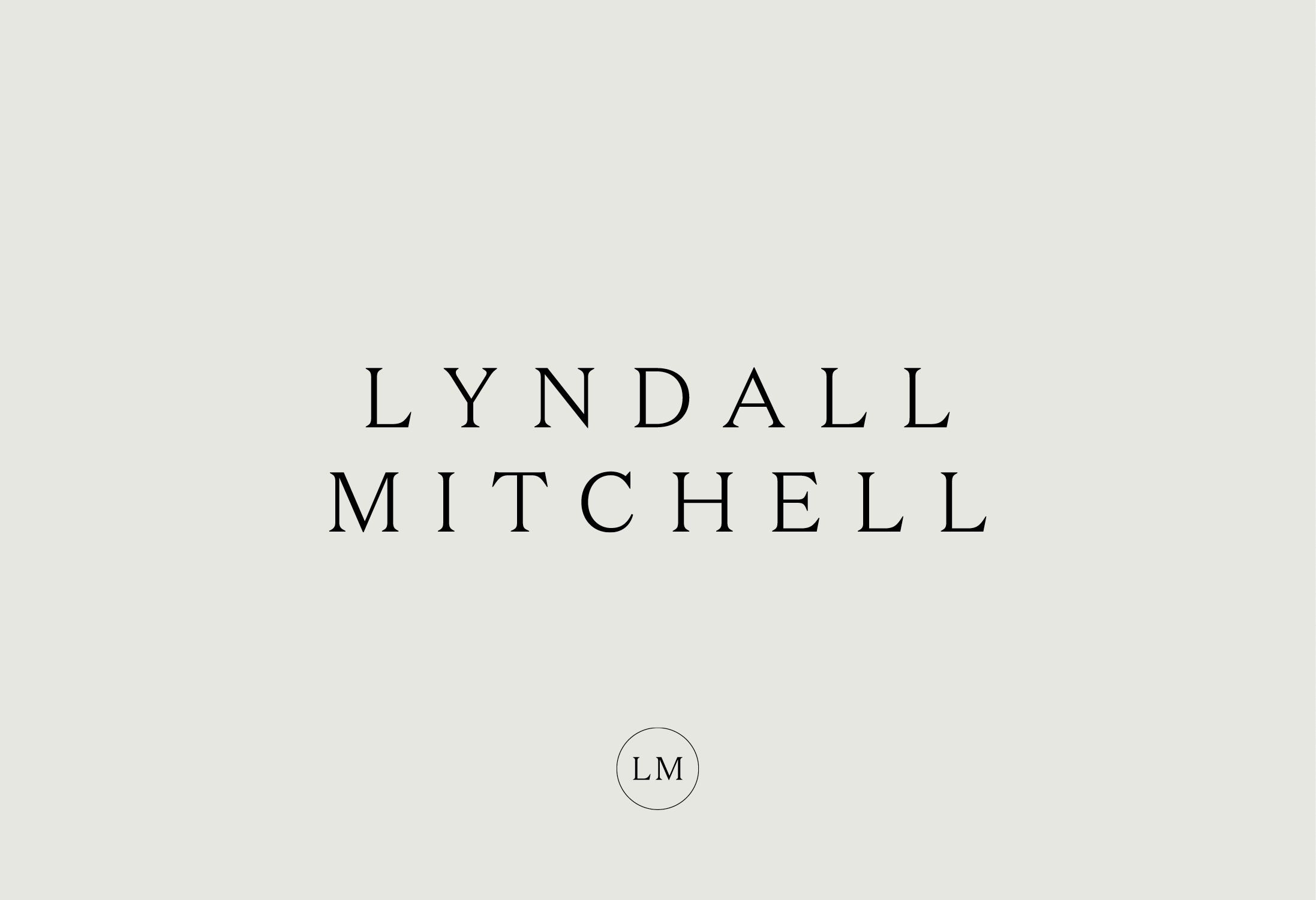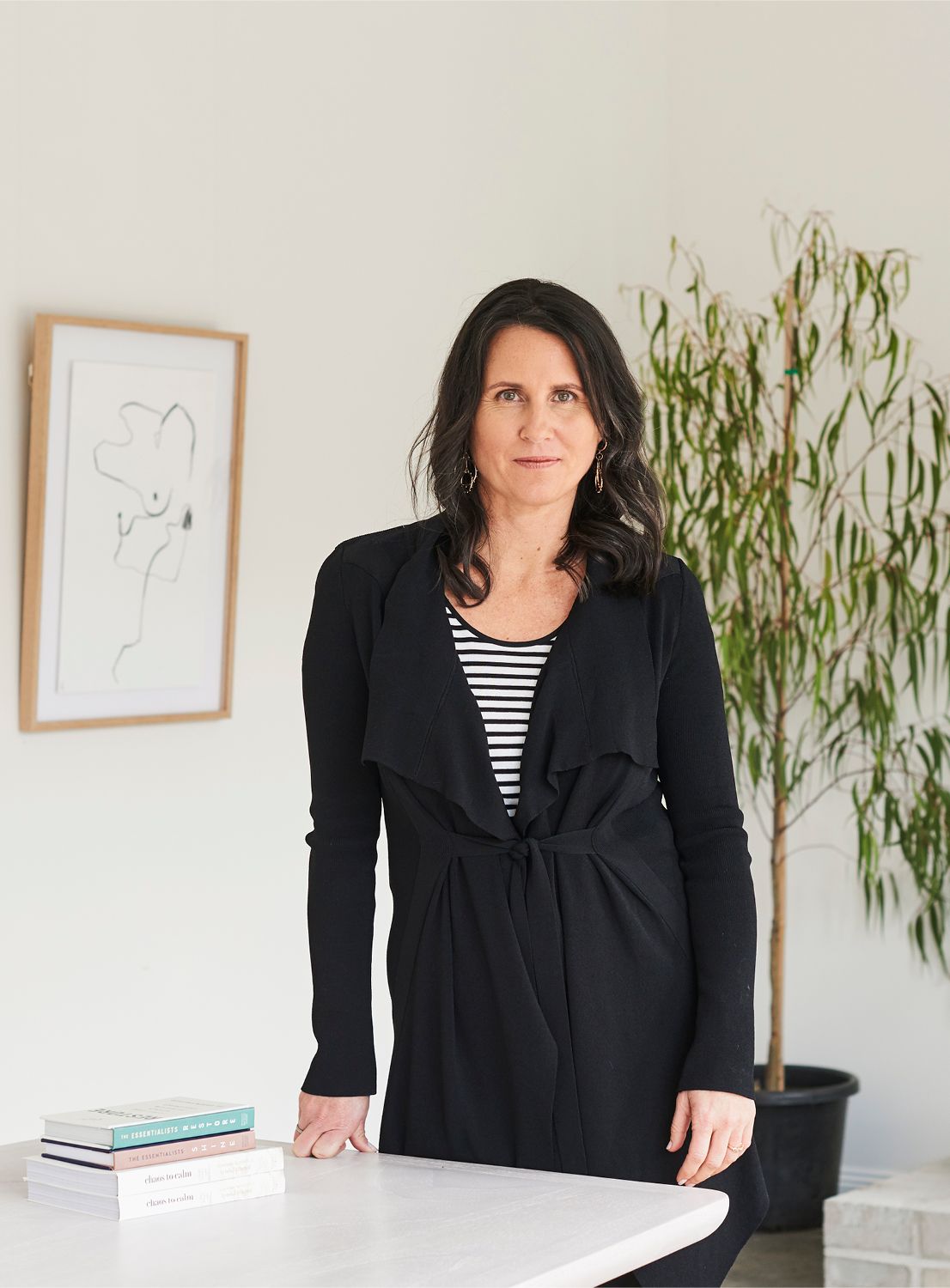 Lyndall is the founder of the Aurora Spa Group and a qualified life and business coach. Lyndall grew up on a banana farm in North Queensland, next to one of Australia's most highly renowned wellness retreats. At the age of 14, Lyndall started working at the retreat gradually learning about all the facets of the industry. These became the framework to her career today.
We worked with Lyndall to develop a brand identity for her coaching business. Her guidance on wellness has three stages; Igniting what is at the core of your values, discovering what fuels you to move forward in a way that is true to you, helping you flourish into the person you want to be.
Lyndall's visual identity was extended across a range of collateral: stationery, worksheets, website and social media marketing.
By working collaboratively with Lyndall, we have learnt a great deal about values, process, time management and essentialism. Qualities have now become ingrained into our own business practice.
Photography by Nikole Ramsay