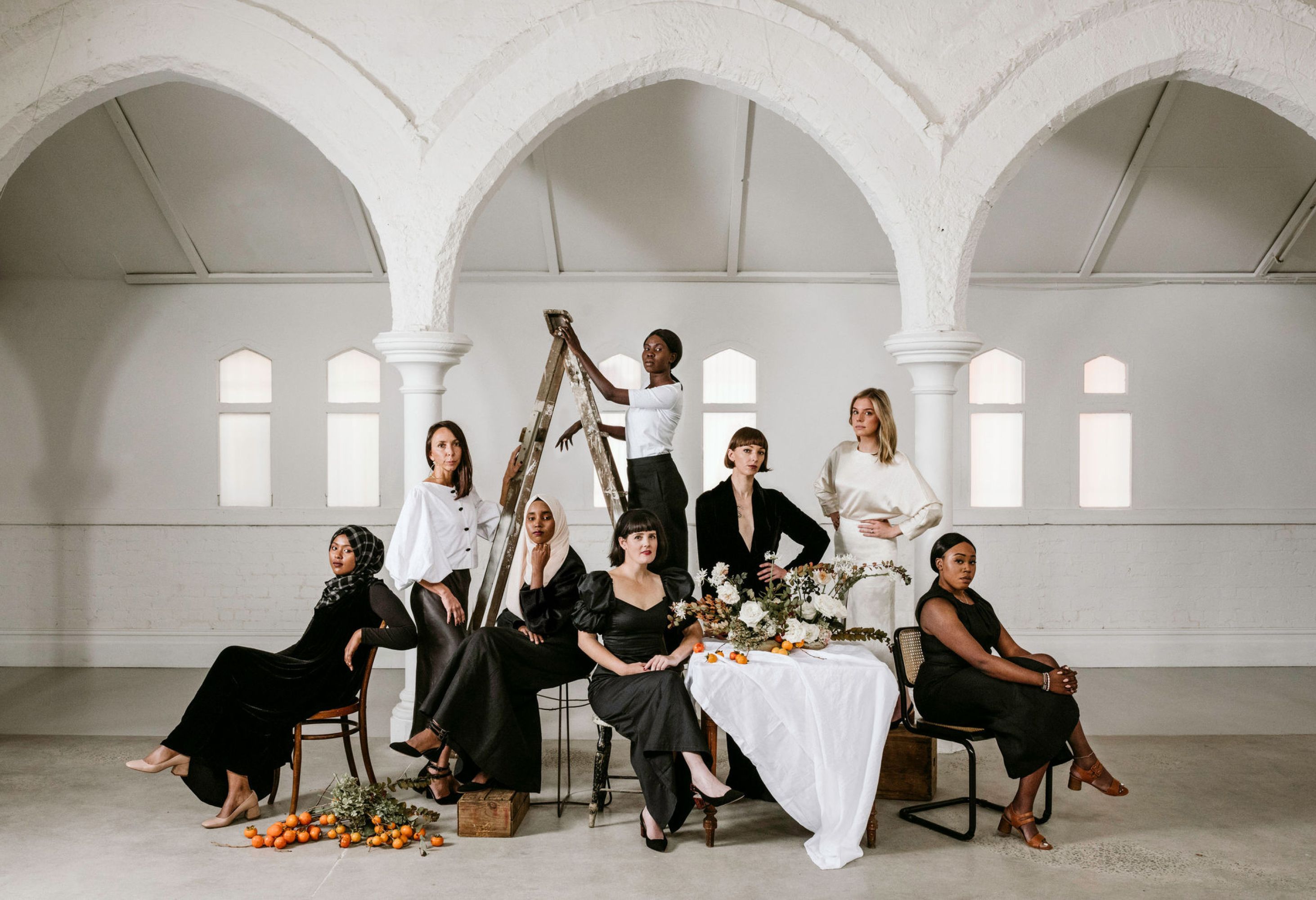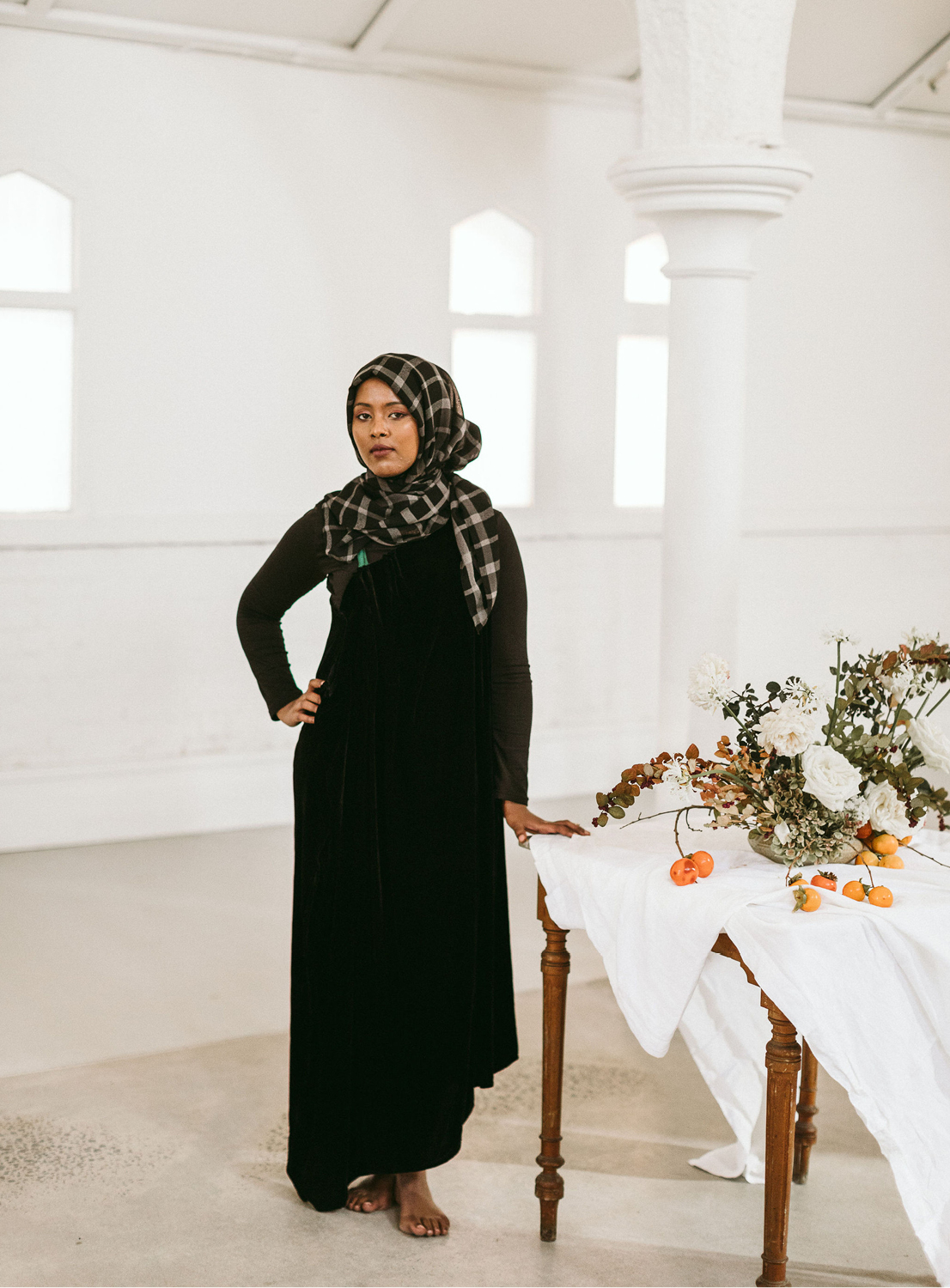 Many Hands is a hospitality training program, created by Merchant Road for young women from refugee backgrounds who are experiencing barriers to employment. Through an eight week paid training course, the women attend workshops taught by renowned local hospitality businesses such as; Market Lane, Cecilia Fox, Rachel Signer, Milieu Hospitality and Candy MT. The Many Hands program establishes life-changing skills, confidence and opens employment opportunities, empowering women them to support themselves and to reach closer towards their life goals.
We created a brand identity for Many Hands, to be used on promotional collateral, internal documentation, and stationery for the trainees. We used the original illustration, by Nathan Millard and Britt Manning, of a topographic pattern and appropriated it into oyster shapes, reflective of the fine dining experiences Merchant Road host.
In the lead up to the Many Hands program launch, Sole, Merchant Road, Gold & Grit, Breeana Dunbar & Chirpy Creative collaborated on a photo series which captured portraits of the Merchant Road employees, trainees and collaborators in images of strength, style and power. These images aimed to change the way in which we see and define our concept of a strong woman.